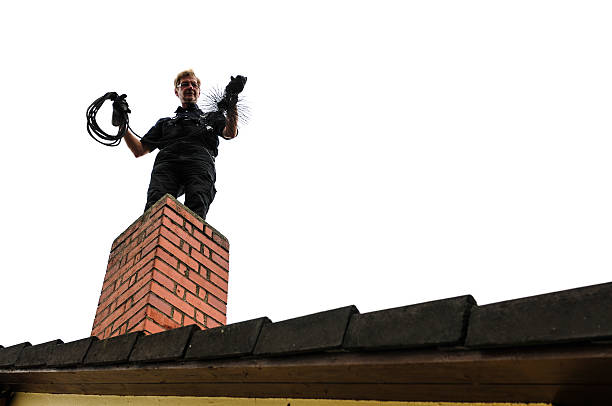 Gabe's Awesome Flight
Flying back home wasn't as dramatic as I had imagined. And I would think that it is possible that I survived seeing that I did it two days prior; feel that I am great at that. You need not get me wrong; I do not have plans to ever fly again. You see, flying that much for more than three days can be very wearing, and you would not want to care what happens. You want to ensure that you make it fast.
I had been awake the entire night, struggling to read and piece together the passenger's guide for the Albany airport because I was looking to fly out before everyone else in my family. I wanted to see to it that they understand what to do since there wasn't anyone to guide them. And I can confess that it wasn't unselfishness on my part, it simply didn't want to go back there any time soon. Yes, I may be selfish, but that is it.
I had to run some fast online search so that I can get a glimpse of the airport's policies. I noted that it is crucial that I make to the airport a few hours before my flight. I am pretty sure that there are a lot more people who make to the airport an hour before the recommended time, however, I was determined to be done within good time. You can imagine how frustrating it can be to miss a flight because of failure to get bags checked in good time.
You see, according to the transportation service that operates the Albany area, a larger segment of the complaints that they receive has to do with delayed flights and lost baggage. It is possible for me to deal with that lost item; that one in can handle; but not missing a flight – that is a no-no. In an airport and wanting to fly home, and then I miss a great flight?
Finally, the plane did manage to do what it was supposed to do – get me back to Kansas City; and I am here writing about my experience at seven in the morning. I thought to myself and realized that I had arrived home at last and I realize that it wasn't as bad an experience as I had anticipated. It is convenient and saves time. But then I feel that I hate flying now more than before. It is something I haven't grown to like. You book your flight and fly over states and then reach your destination and then reach your intended destination; that is not exhilarating at all.
I feel that I would want to see and experience everything, and you can't do this when you just have to zoom your destination, and there – you are landing before you know. I would want to drive through the states, alight and take a break, eat, and see my old folks and proceed.